Filling an Industry Void
The beginnings of intakeQ started with another business the co-founders were operating in 2014. Melissa was running a nutrition practice, and part of the onboarding process involved sending a lengthy intake questionnaire to new clients via email, then asking them to print and fill out the forms by hand.
This process was a less than ideal onboarding process, so Cassio (Melissa's husband and intakeQ's founder) went online, confident he would find an existing product to solve the problem. To his dismay, he couldn't find anything to make the process more efficient and convenient.
intakeQ started as a side project to solve a problem the market had no solution for. The goal was to improve the client onboarding experience and allow practitioners to access forms before clients showed up for appointments.
Realizing how transformative a smooth onboarding process is for a practice, Melissa and Cassio expanded the functionality of intakeQ to include seamless and convenient practice management features within the platform, offering a broader solution to others facing the same challenges.
They envisioned intakeQ helping practitioners provide a better patient experience across all touchpoints, including scheduling, messaging, payments, telehealth, and insurance billing.
Today intakeQ helps thousands of small to mid-sized practices run their operations with maximum efficiency while delivering a frustration-free patient experience.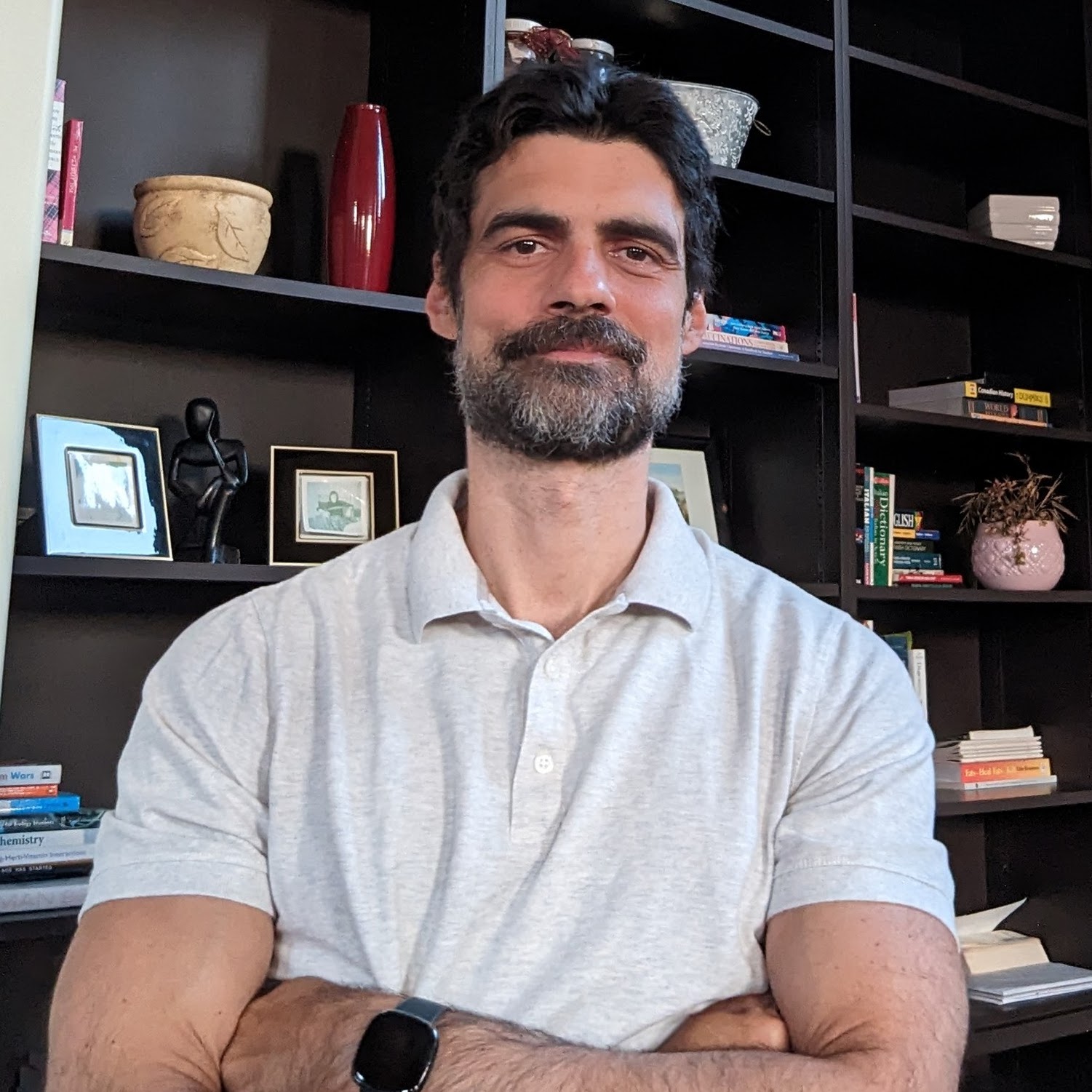 Cassio Mosqueira
Founder and CTO
Cassio is the founder of intakeQ. He's a seasoned software engineer with a passion for creating great user experiences. Cassio enjoys family time, travel, technology and Canadian summers.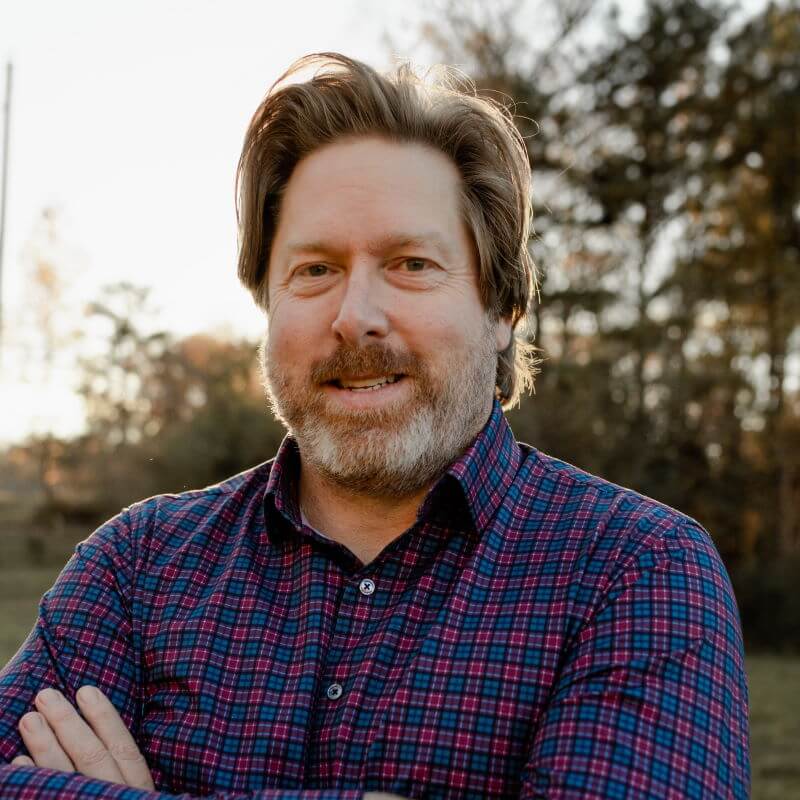 Robert Patrick
CEO
Robert is a seasoned healthcare software executive passionate about delivering solutions that help improve his customer's practices. He enjoys spending time with his family, traveling, and grilling on his Kamado Joe.
Ryan Amirault
Head of Service
Ryan has a vast interest in anything related to technology. Being in a support role for multiple decades, he enjoys working with customers to resolve their issues and assist them in achieving their business goals. He also loves managing and assisting fellow employees so the team as a whole can function at its best. In his free time Ryan enjoys gaming, politics, entertainment, and hockey.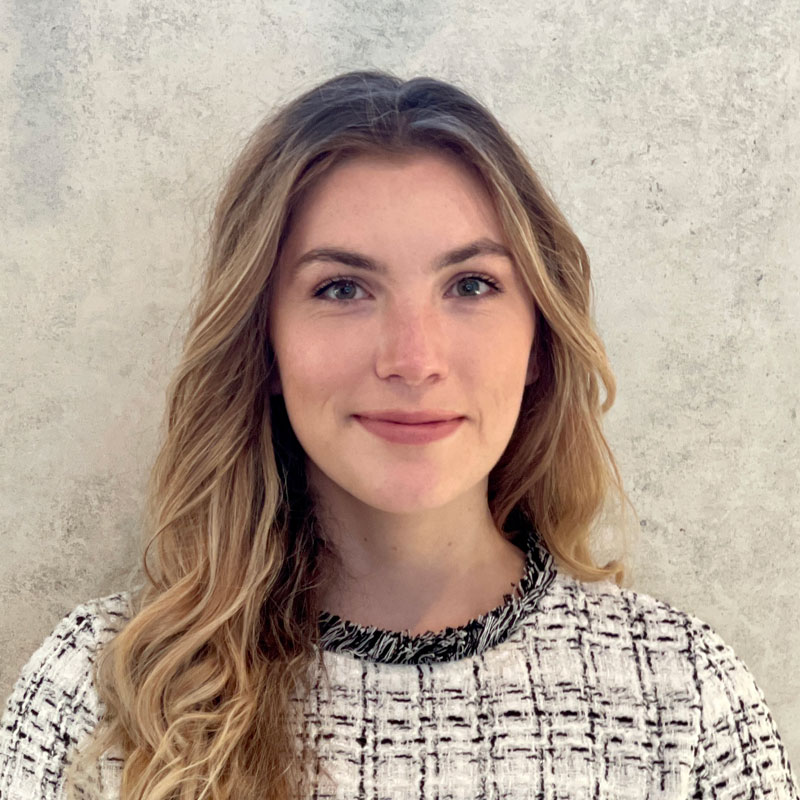 Jessica Heck
Head of Marketing
Jessica is hands-on with everything marketing from our user group to guided videos. She is passionate about new technology, educating others, and working to automate as many processes as possible. In her downtime, Jessica is usually reading three books at once, hiking a mountain, paddleboarding or watching classic movies one too many times.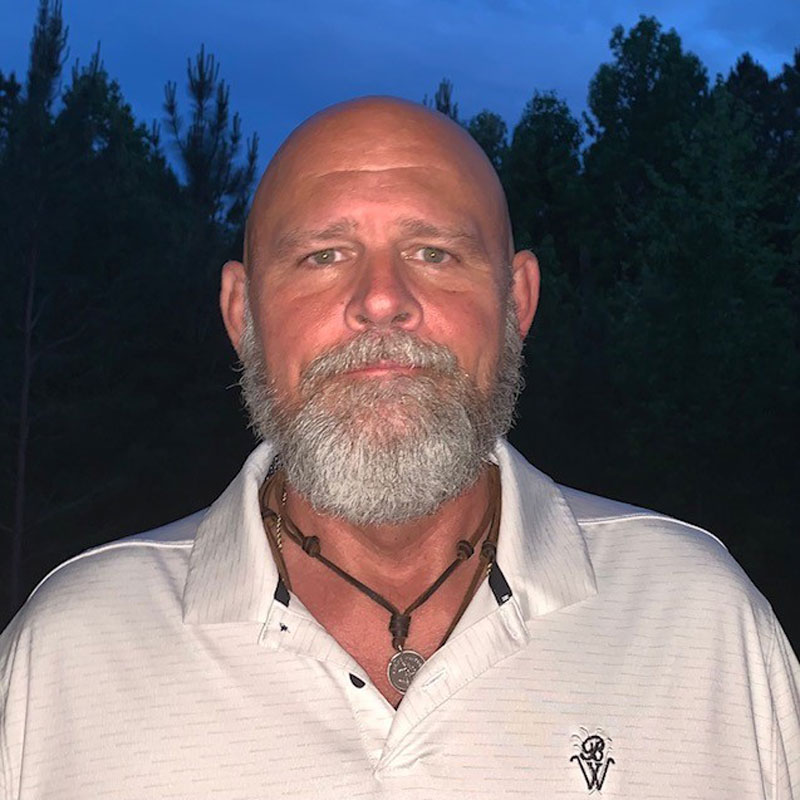 Keith Pirkle
Head of Sales
Keith has over 20 years of Healthcare Sales experience. He is dedicated to providing a great customer experience throughout the sales cycle. Keith enjoys most outdoor activities that he can do with his family and is an avid golfer.